Special Offer….20% off for all mid week bookings until September! Hurry there's not much availability left. Swim in the sea or get lost in the fields….click above on your preferred dates to book***
If you are staying at the Shepherds Barn to celebrate a particular happening or jubilation we can arrange bouquets, champagne etc, as well as point you in the direction of some extraordinary places to dine or explore. Do let us know what you have in mind and we will inspire you with ideas. 
The Shepherds Barn named as an alternative to SOHO FARMHOUSE… click to read.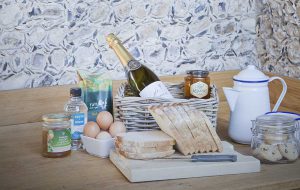 .